A dedication to routine automotive service will keep your vehicle running smoothly along the roads of Hermitage, Youngstown, and Warren. This type of extended care does wonders for the performance of your model and there are tangible reasons why you should never skip an oil change. Oil changes are about as routine as it comes and their importance for the long-term wellbeing of your vehicle can't be overstated.
The sections below will give you an idea of why oil changes are so important and how Montrose Nissan can help.  Schedule a service appointment today to get your oil changed by an expert!
Effects of Skipping an Oil Change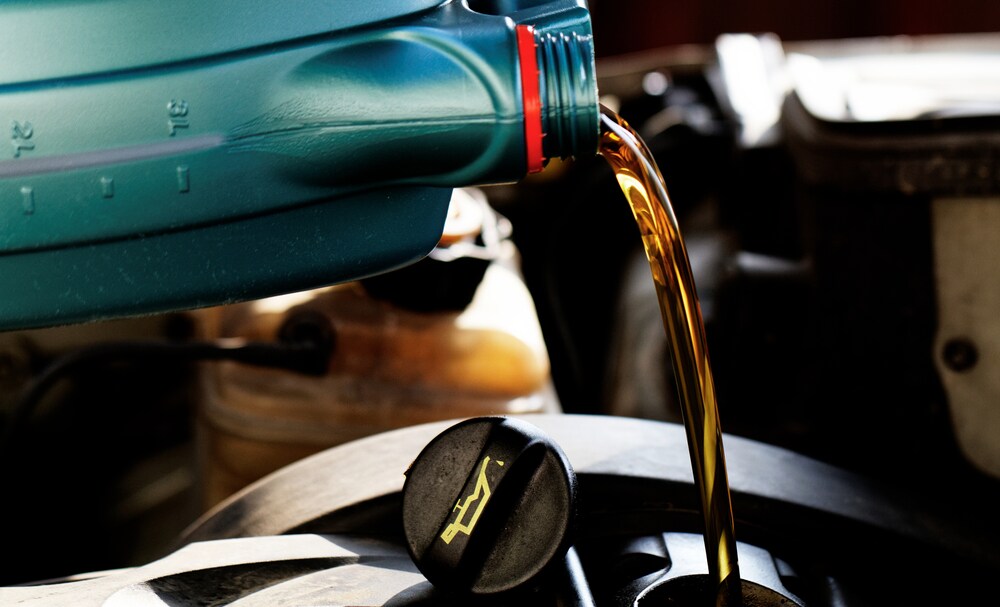 To understand the effects of skipping an oil change, it's important to know what an oil change does for the overall wellbeing of an engine.
First, motor oil is used as a lubricant. The heavy friction caused by the rapid continuous movement of pieces under the hood will quickly wear down various mechanical parts if not for the soothing efforts of motor oil.
In addition to lubrication, motor oil helps stabilize the temperature underneath the hood, ensuring you can drive on a steamy summer day without worrying about the state of your engine. Finally, motor oil will pick up dirt and debris scattered throughout the engine mechanics before depositing it in the filter.
By skipping an oil change, your vehicle will be subjected to a number of things that could potentially pose a problem. The wear on engine parts will immediately increase and worsen over time. The oil that's currently supporting your engine will grow thick and sludgy, limiting its lubricant capabilities and gumming up various motor functions.
Lastly, your engine will have a higher likelihood of overheating without the interjection of fresh motor oil.
How Often Should I Have an Oil Change?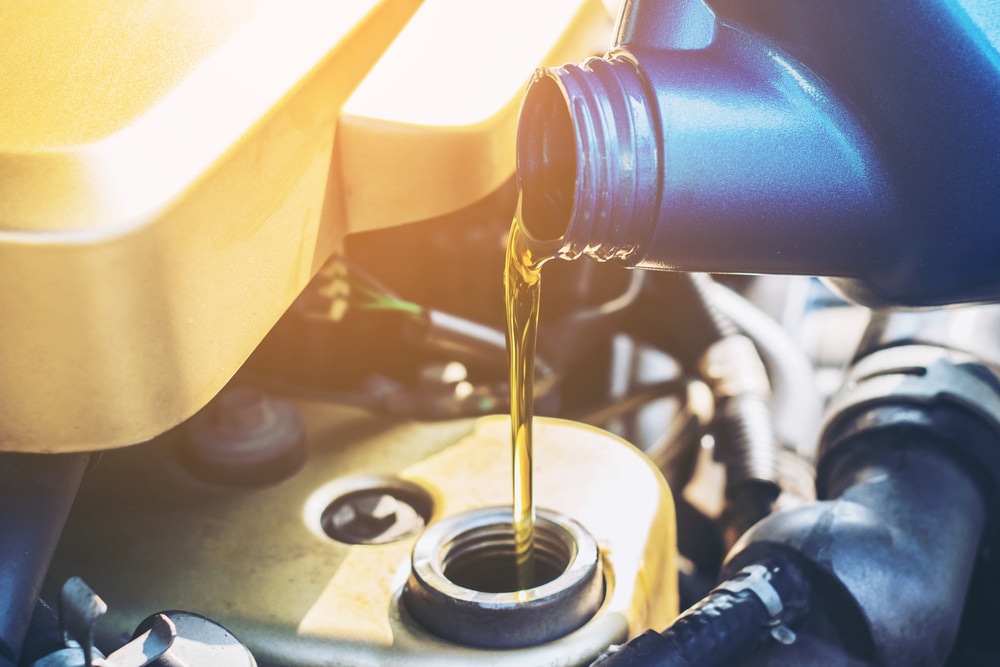 It's recommended that you change your oil every 5,000 miles, yet this figure will shift depending on a number of variables.
To start, vehicles that are placed under strenuous conditions, such as trucks that tow immense cargo, may want to replace their motor oil more frequently to ensure high-end performance. Also, weather comes into play, as vehicles exposed to harsh heat or cold will require more regular oil changes.
Lastly, if you enjoy spirited driving that involves sharp accelerations, tight turns, and reactive braking, you'll want to swap out your oil more regularly.
How Long Does an Oil Change Take?
You won't have to wait long, as most oil changes in our facility only last about 20-30 minutes. Given the frequency of oil changes, our certified staff is well-versed in the procedure and can efficiently replace the oil of any type of model.
Also worth noting is the advanced equipment at our service center, which gives these technicians a leg up on any form of service.
Be Sure to Receive Your Scheduled Oil Change!
It's pivotal for the long-term health of your vehicle that you receive consistent oil changes around Hermitage, Youngstown, and Warren. To do this, simply get in touch with Montrose Nissan or schedule an appointment using our online scheduler tool!