Volunteering is a rewarding experience that gives you a chance to grow as person while also benefitting someone else. If you've often thought about getting involved in the local community, check out these great places to volunteer near Hermitage, PA.
The following foundations are geared towards the betterment of the whole community, and you can be a part of this admirable mission. So, continue reading to learn which place feels like the right fit for you!
Animal Welfare League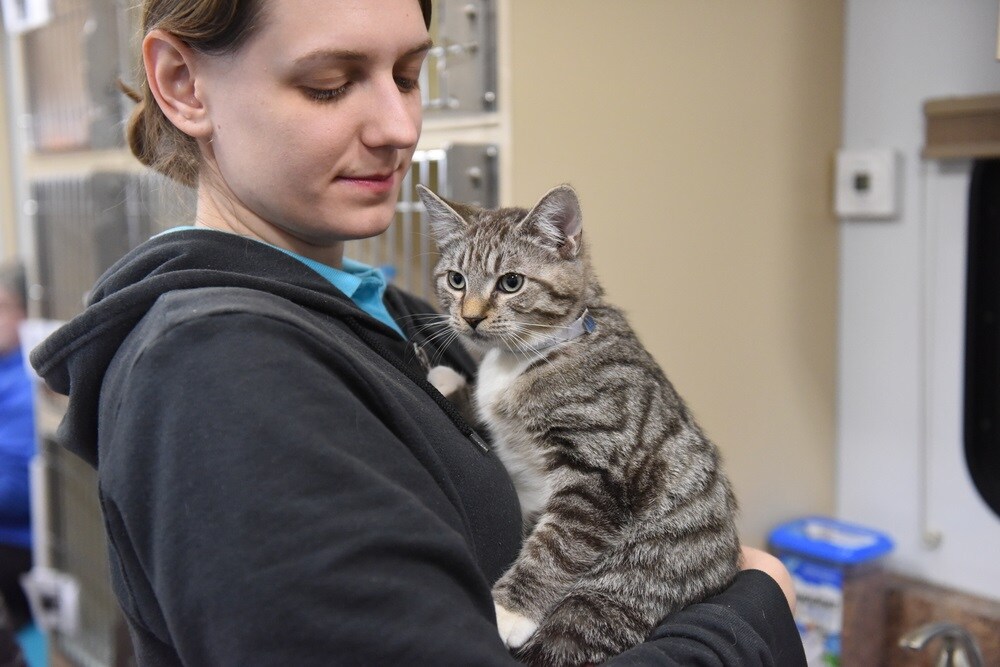 The Animal Welfare League, or AWL, works tirelessly to provide animals with a better living experience. They run a range of helpful services such as adoptions and donations.
If you're an animal person and want to get involved, your help would be greatly appreciated. To learn more about this charitable organization before singing up, follow their active Facebook page for updates on upcoming events!
Big Brothers Big Sisters
The kind-hearted folks at Big Brothers Big Sisters aims to give each child the opportunity to hang out with an older sibling, someone that will teach them valuable lessons as well as laugh and play.
The organization is consistently looking for new members to join. Not only will you be doing good for another person, but you'll also be building a relationship that can last a lifetime.
There's always a lot going on at Big Brothers Big Sisters. So, follow their Facebook page to talk with other members about potential opportunities!
City Rescue Mission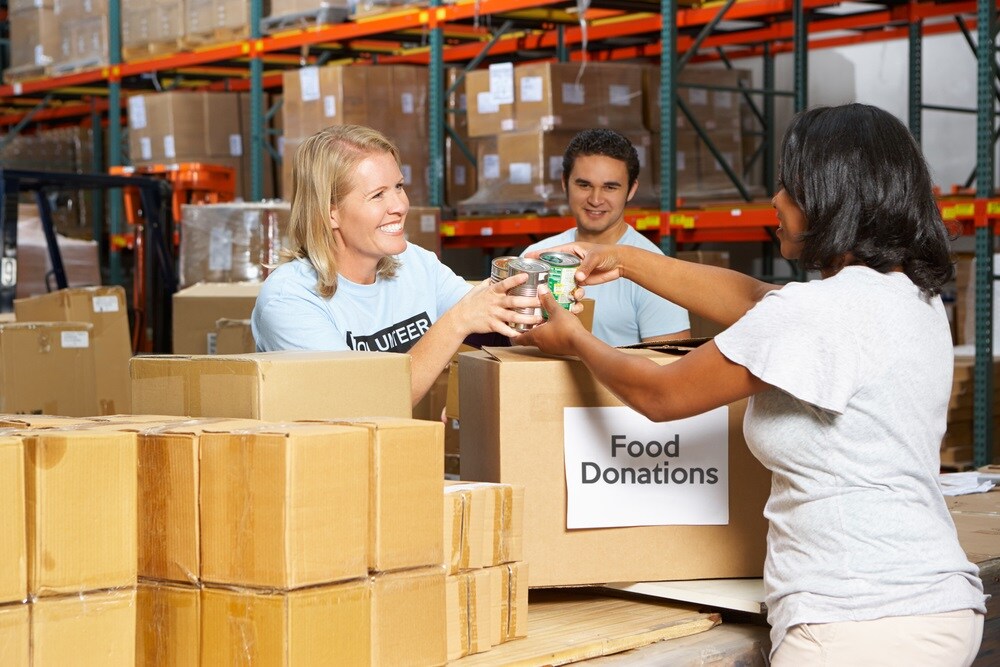 The City Rescue Mission is an organization dedicated to making a difference in the local community however possible. Often, this includes feeding families or individuals that would otherwise remain hungry.
A few events organized by this group include the Fall Food Share and Thanksgiving Basket. You can get a better feel for everything the City Rescue Mission group does by following their informative Facebook page!
Build a Better Community by Volunteering Today
If you're hoping to make a difference in the local community, help out at one of these worthwhile foundations near Hermitage, PA. Volunteering is an act that helps others, but it also helps you become a better person as well!