Proper automotive care will set your vehicle up for long-term health and performance. Montrose Nissan wants to assist in this process for those around Hermitage, Youngstown, and Warren so we've developed the comprehensive tire center that is specially devoted to keeping your wheels supportive, sticky, and healthy.
There are many different aspects to our tire center and the list of available services is similarly lengthy. If you think it's about time to swap out your tires, receive a tire rotation, or do any other type of wheel-related service, be sure to check out this insightful article.  Schedule a service appointment today to get started!
How Often Should I Get a Tire Rotation?
Selecting the Right Tires for Your Ride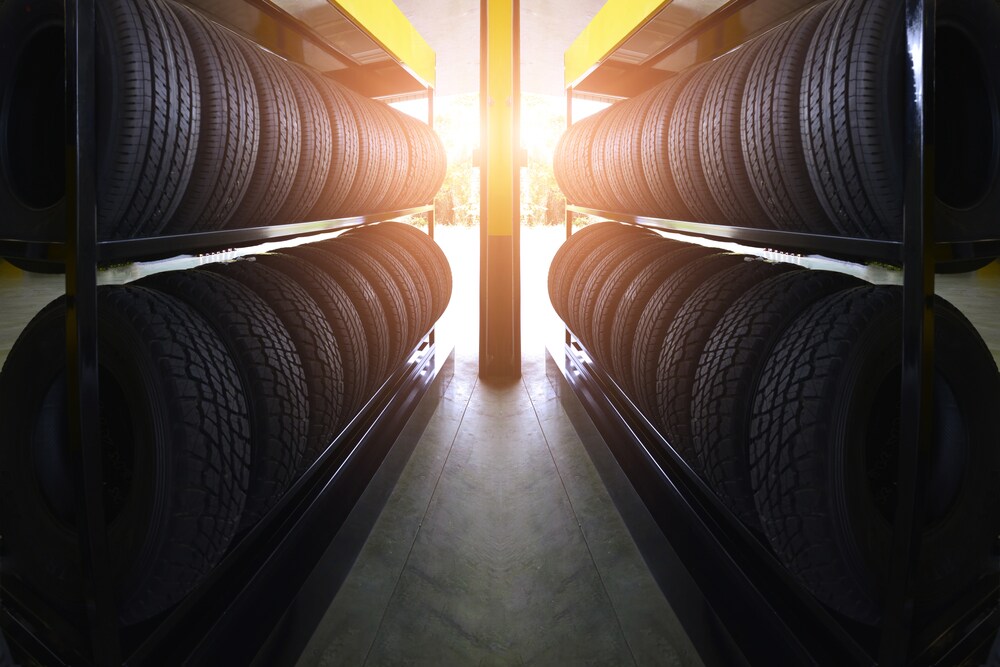 There are many different types of tires and many different tire brands to choose from, and our tire center houses a wide variety of options plus experts that will help you decide which pair best fits your needs.
A quick rundown of our tire brands include names like Continental, Bridgestone, Firestone, Michelin, Dunlop, Goodyear, Uniroyal, and Pirelli.
The types of tires we have in stock is equally impressive. For example, off-roaders will have an abundance of hearty, stable tires to choose from. If your interests lean more towards speed and tight turning capabilities, the various performance tires at our tire center will give you even more confidence on the open road.
If there's a specific set of tires you're hoping to drive away with that we don't have in house, we'll happily order them for you and put them on at our service center ourselves.
Tire-Related Services Including Rotations & Alignment
Selecting the right tire is a big part of your vehicle's performance, as is keeping those tires on the straight and narrow. At our tire center, we'll care for your wheels so that you continue to enjoy a high-end performance.
Tire rotations are a routine service, for example, and will help reduce the wear on your tires by rotating their position on the vehicle. Additionally, the angle of your tires may waver over time as you encounter suspension-rattling potholes or unpaved surfaces. If this happens, we'll happily give your vehicle a quick tire alignment so you're ensured of straight and safe travel.
Why Utilize Our Tire Center?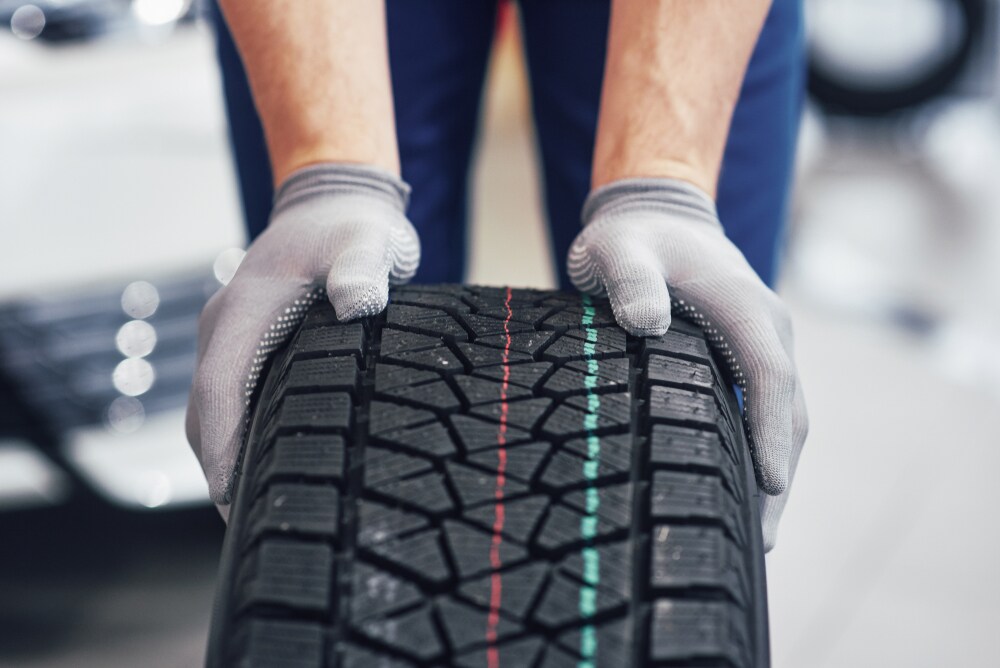 We take great pride in our automotive services and our tire center facility is lined with modern technology and run by a team of certified technicians. This combination has allowed us to ably serve local drivers for many years.
We also want you to receive great value during each visit, which is why we offer a rotating list of service specials and discounts, saving you money on things like a new set of tires or a tire rotation.
Plus, scheduling your visit is simple thanks to our online scheduler tool!
Roll into Our Tire Center!
Montrose Nissan is adamant about providing proper automotive service for those around the Hermitage, Youngstown, and Warren communities. If you need a new set of wheels, or perhaps it's time to rotate your current tires, give us a call or mark down your preferred visit time using our online scheduler tool!