Routine maintenance is the best way to keep your vehicle in great shape and get good performance out of it for long-term driving. So, when should you stop in for a simple job, like an oil change?
Montrose Nissan explores all the details of getting an oil change to help drivers in Hermitage, Youngstown, and Warren know when to get one.
How Long Does an Oil Change Take?
Why You Should Never Skip an Oil Change
When to Get an Oil Change?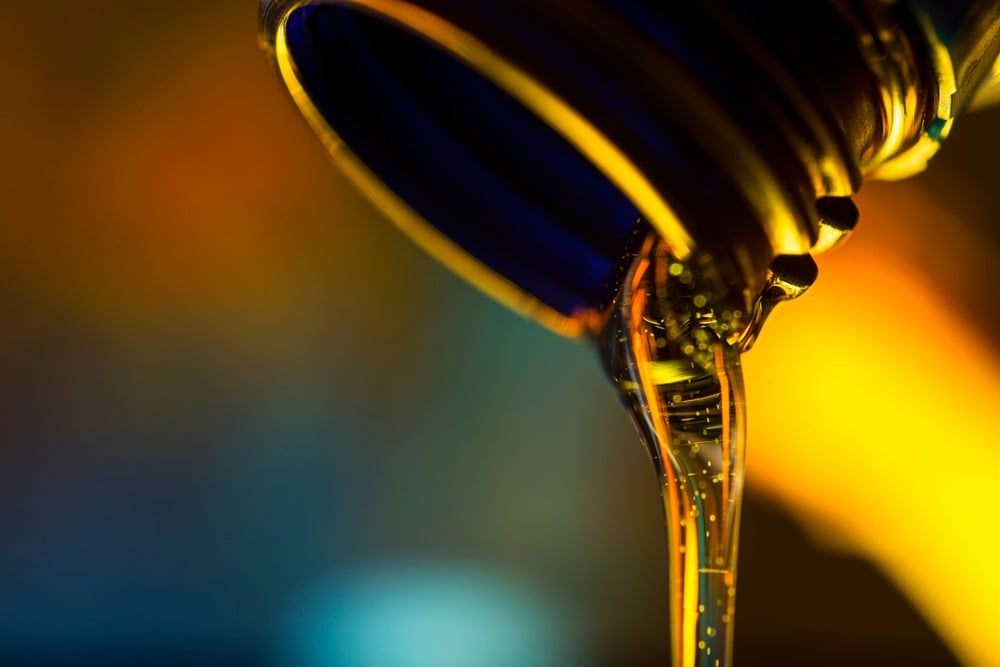 An oil change is an important part of auto service. It's one of the most common routine maintenance jobs and keeps your new or used car in good shape for the next few months and thousands of miles. How often you need one depends on what you drive and what's under the hood.
While a compact car and SUV will probably be on different maintenance schedules, there are a few general guidelines. When to change your oil depends on if your engine takes conventional or synthetic oil.
With conventional oil, you'll usually need maintenance every 3,000 to 5,000 miles, or every three months. Synthetic oil was designed to last longer. Most newer models use synthetic and need an oil change every 6,000 to 7,500 miles, or every six months.
Again, this can vary depending on what you drive, so check your owner's manual for an exact recommendation or ask a service technician.
Why Do I Need an Oil Change?
Your engine is made up of lots of moving parts. When machinery is hard at work under the hood, it creates a lot of heat. Without something to cool the parts down, friction can build up and cause your parts to break down.
The oil's job is to act as a lubricant for your parts and to keep them cool. It allows all the parts of your engine to keep running smoothly and efficiently.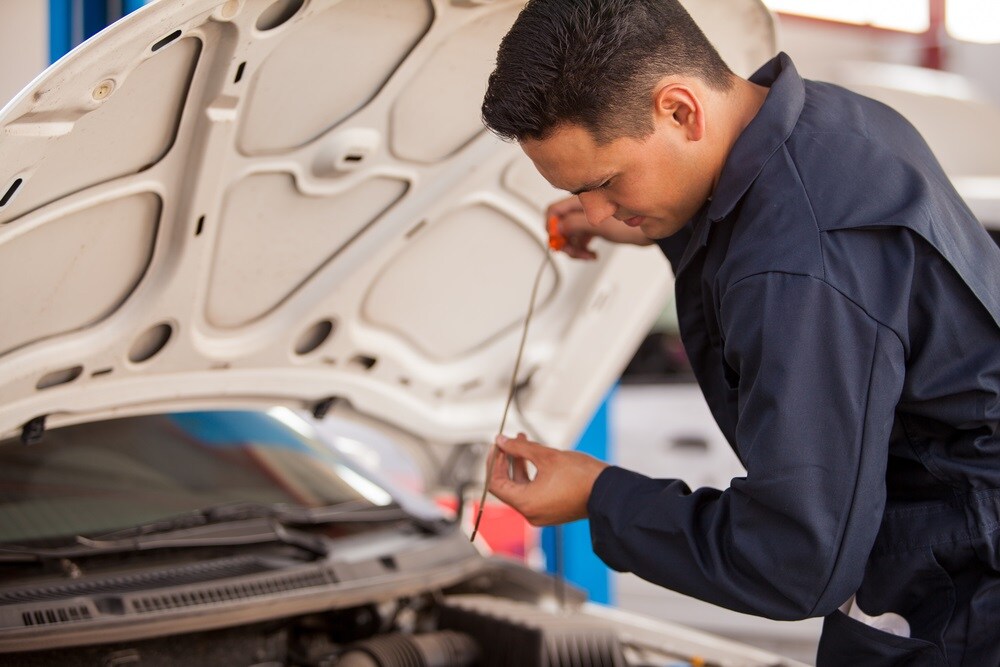 After a few months, though, it starts to lose its effectiveness. It even changes color and thickness. New oil is golden-brown and pours easily. Old, overworked oil looks like a thick black sludge. When your oil gets to this point, it won't be able to keep your parts cool or lubricated anymore, which is why it needs to be replaced. If you find that you need an oil change, visit our service center to get started!
Signs You Need an Oil Change
If you can't remember how long it's been since your last oil change, don't worry. Your car gives you a few warning signs that you should schedule this routine maintenance.
Most vehicles on the road today feature a dashboard light that will tell you when you're low on oil. This usually looks like an old-fashioned oil can a with a single drop coming out of its spout.
Another sign is if your engine sounds a lot louder. Continuing to drive with low or old oil makes your parts work harder, which can cause a roaring or knocking sound. You may also be able to feel heavy vibrations from your engine when you grip your steering wheel.
Service Center
If you notice any of the signs or you know the mileage when you'll need your next oil change, visit our service center. At Montrose Nissan, we have a team of highly trained technicians who can take care of oil maintenance for drivers in Hermitage, Youngstown, and Warren. When you need an appointment for your next oil change, schedule service with us online.