Nissan meticulously designs its vehicles to be versatile in order for shoppers of all kinds across the nation to find a vehicle that fits their needs. They accomplish this by creating a series of unique trim levels for each one of their models.
On this page, we at Montrose Nissan have created a Nissan trim level comparison library for you to learn more about the many trim levels that each Nissan model has to offer. Find a Nissan dealer near you to explore your trim level options in person!
Nissan Altima Trim Levels
Nissan Frontier Trim Levels
Nissan Kicks Trim Levels
Nissan Murano Trim Levels
Nissan Maxima Trim Levels
Nissan Pathfinder Trim Levels
Nissan Rogue Trim Levels
Nissan Rogue Sport Trim Levels
Nissan Sentra Trim Levels
Nissan Titan Trim Levels
What You'll Learn in Our Trim Level Comparisons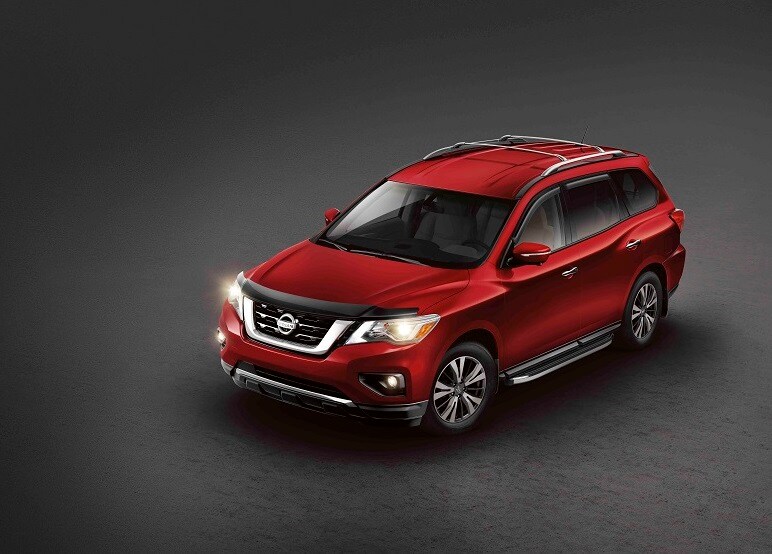 In our Nissan trim level comparisons, you'll find all the information you need to pick out your next Nissan vehicle. Our trim level comparisons are designed to not only show you what each trim level of a specific model has to offer, but also how it compares to other trim levels. With this information, you'll be able to decide which trim level is the perfect fit for your personal needs.
We cover a wide variety of categories in our comparisons to ensure that we give you a comprehensive overview of what each trim level has to offer. You'll learn all about the model's powertrain options, interior specifications, available design choices, and features that you can opt for to personalize your Nissan. These trim level comparisons are the perfect tool to zero in on the Nissan for you.  For more information on the Nissan models of your choice, read our car reviews!
Get Started on Your Research with Us Today!
We at Montrose Nissan are thrilled that you've stopped by today to learn more about the many incredible models that Nissan has to offer. Now that you have a better idea of what our trim level comparisons have to offer and how they can help you, we hope you're ready to dive in and get started on your research.
Explore any and all of the Nissan trim level comparisons that you need right on this page. Then, when you think you've narrowed down your search, give us a call to schedule your test drive. Shoppers in the areas of Hermitage, Youngstown, and Warren can also stop by the dealership on their way through town!