Practicing proper car care is essential for the health and well-being of your Nissan. No matter what model you drive, our team at Montrose Nissan wants to help you keep up with car maintenance, which starts with knowing when you need service.
The Nissan maintenance schedules on this page will help you keep track of your service intervals. You can learn which items need to be performed at what interval, so you never miss scheduled service again! Hermitage, Warren, and Youngstown drivers can read on to learn more. Schedule a service appointment today!
Nissan Altima Maintenance Schedule
Nissan Rogue Maintenance Schedule
Nissan Sentra Maintenance Schedule
Don't Miss Scheduled Service Ever Again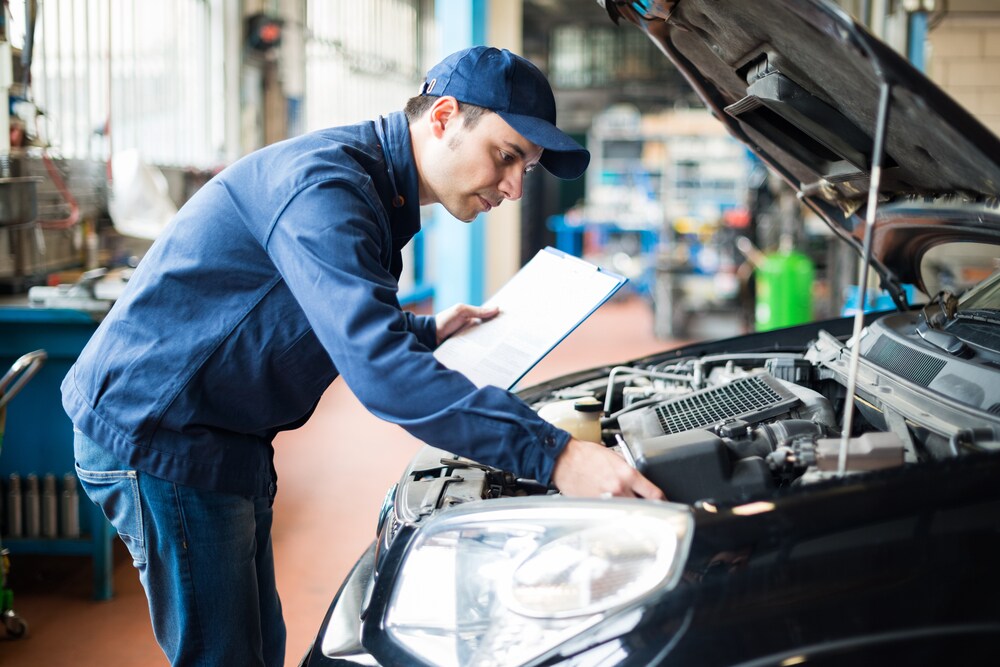 Routine maintenance is essential. It keeps the most important systems in your car, from the engine to the transmission, performing at their best. Not only will it keep you safer behind the wheel, but it'll help you avoid costly repairs down the road.
With our service schedules, you'll know exactly how often to come in for service. We take our information from manufacturer-authorized sources, such as car owner's manuals. For that reason, you can always expect quality, up-to-date information from our schedules.
Convenient Nissan Service
Our maintenance schedules will give you two yardsticks to measure intervals by: time and distance driven. When you hit either that month or mile limit (whichever comes first), it's time to schedule a service visit.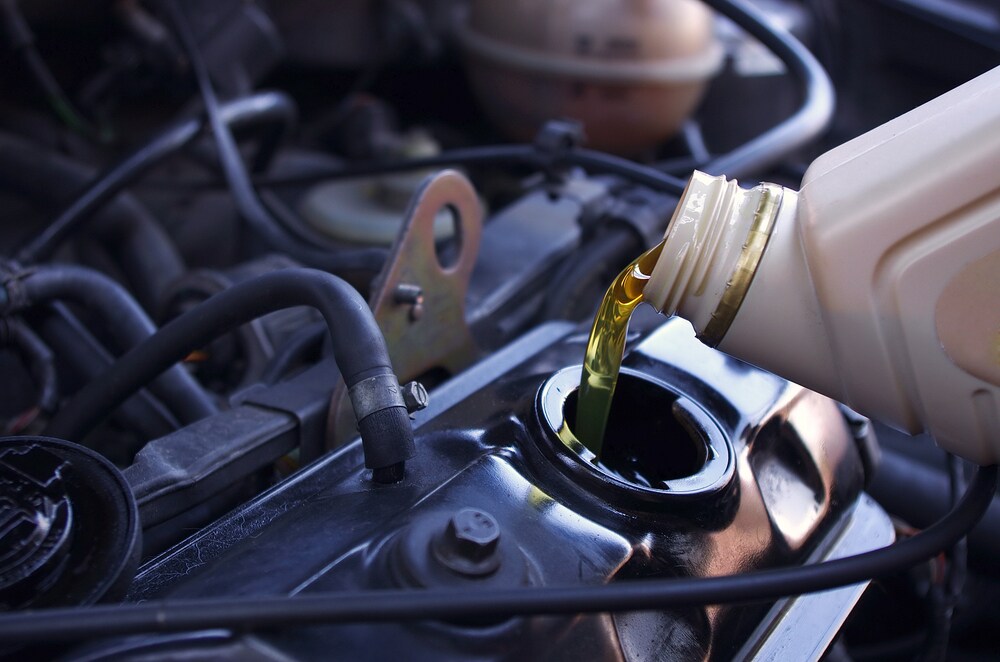 Our service center is happy to help you with your routine maintenance. We can handle the full range of services described in these guides, including:
Oil/filter changes
Brake inspections
Fluid level checks
Spark plug replacements
We'll make sure your vehicle gets the service it needs at each interval. Keep track of your service intervals with the guides on this page, and your car will always be at the top of its game!
Find Your Nissan Maintenance Schedule
Every Nissan vehicle offers a unique maintenance schedule. You can find many of them here on this page. Simply select the schedule for your model and study up on your service intervals.
Have any questions? If so, then reach out to the team at Montrose Nissan. We're happy to help Hermitage, Warren, and Youngstown drivers learn more about Nissan service!