Leasing your favorite vehicle is a savvy financial decision, and right now there are plenty of attractive Nissan leases in Hermitage, PA. Each of these lease opportunities come with favorable perks and make it easy for you to drive off in the Nissan model that best fits your day-to-day lifestyle.
Plus, you can get in touch with the financial center at Montrose Nissan if you have any additional questions. So, continue reading to learn about our worthwhile lease deals!
Why Lease?
Leasing a vehicle is a sound decision that provides you with long-term and short-term flexibility.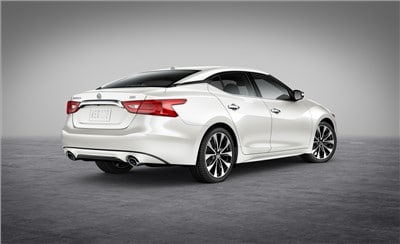 When you lease, you're renting the vehicle from the dealership for a predetermined amount of time, typically three years. Upon the expiration of the lease, the vehicle goes back to the dealership and you can then lease a different model. You can also trade your lease in early if you want to select another vehicle.
So, one of the major benefits of Nissan leasing is that you consistently get to drive the most up-to-date models offered by Nissan. This means you'll have access to the cutting-edge automotive technology that Nissan continues to develop and implement into their cars each year.
Additionally, leased vehicles are covered under the dealership warranty, meaning your trips to the service center will be cost-efficient. Not sure if leasing is for you? Read about the differences between leasing vs. buying.
Browse Through Our Nissan Lease Deals
At our Nissan dealership, we've created numerous Nissan lease opportunities, so you can get a great deal on your favorite model, whether that's a spacious SUV or a sporty sedan. These opportunities include individual perks and benefits, but each one shares common features as well, such as low-end monthly payments.
Take the Nissan Rogue, for example. You can lease this versatile SUV at a favorable rate by stopping into our dealership. You also can opt for an economical sedan, such as the Nissan Altima.
To find the right lease deal for your lifestyle, begin browsing through our various specials!
Insightful Financial Center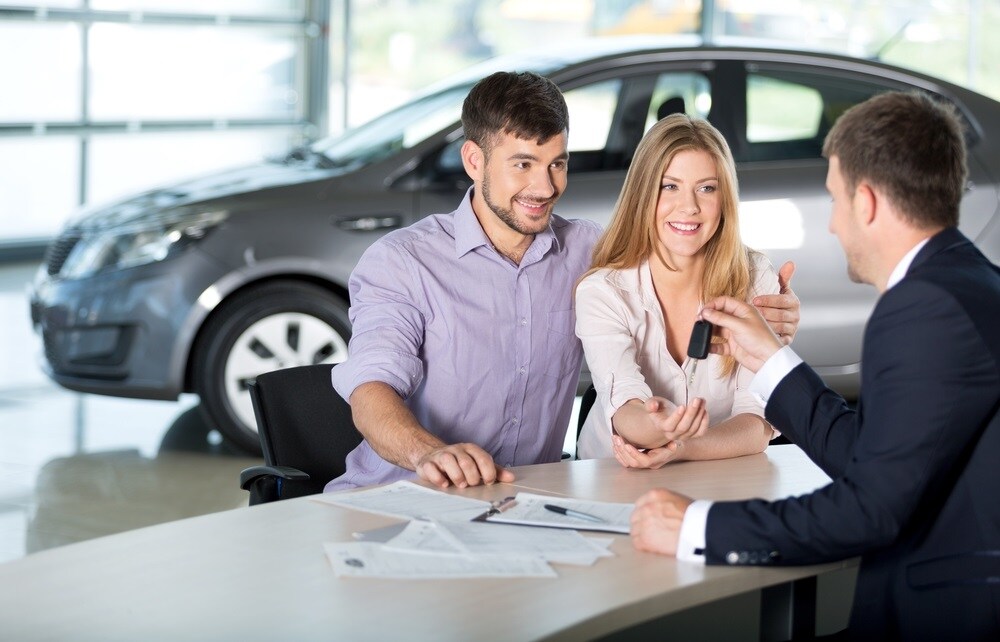 If you still have questions about our Nissan lease specials or perhaps you want to discuss other aspects of the financial process, such as payment structures or credit, feel free to sit down with one of our experts.
At our finance center, our experts will review the specifics of your situation and work to help you build a payment structure you're happy about. They can also help you pick from various Nissan lease opportunities, ensuring you select one that matches your needs.
If you want to start the financial process on your own time, that's also a possibility. We have useful online tools that can be utilized at any moment, including a pre-approval form, trade-in calculator, and payment calculator.
Learn About Nissan Leases in Hermitage, PA
Leasing makes sense for all types of drivers, so learn about the Nissan lease deals in Hermitage, PA!
If you find a model you would like to lease, get in touch with our helpful staff. We'll answer any questions and schedule your test drive as well.