Getting a full understanding of your favorite Nissan model before scheduling a test drive is important, which is why Montrose Nissan has created this interior review hub page. As you scroll through this page, you'll find links to various interior reviews for different Nissan models.
These reviews are put together so that curious drivers around Hermitage, Youngstown, and Warren will get a better understanding of key features, ranging from passenger and cargo space to infotainment technology. Check out these interior reviews, and if there's a Nissan model that you want to learn more about, just click the link.
When you're ready, contact us to schedule a test drive!
Nissan Frontier Interior Review
Nissan Pathfinder Interior Review
Nissan Rogue Sport Interior Review
Infotainment Technology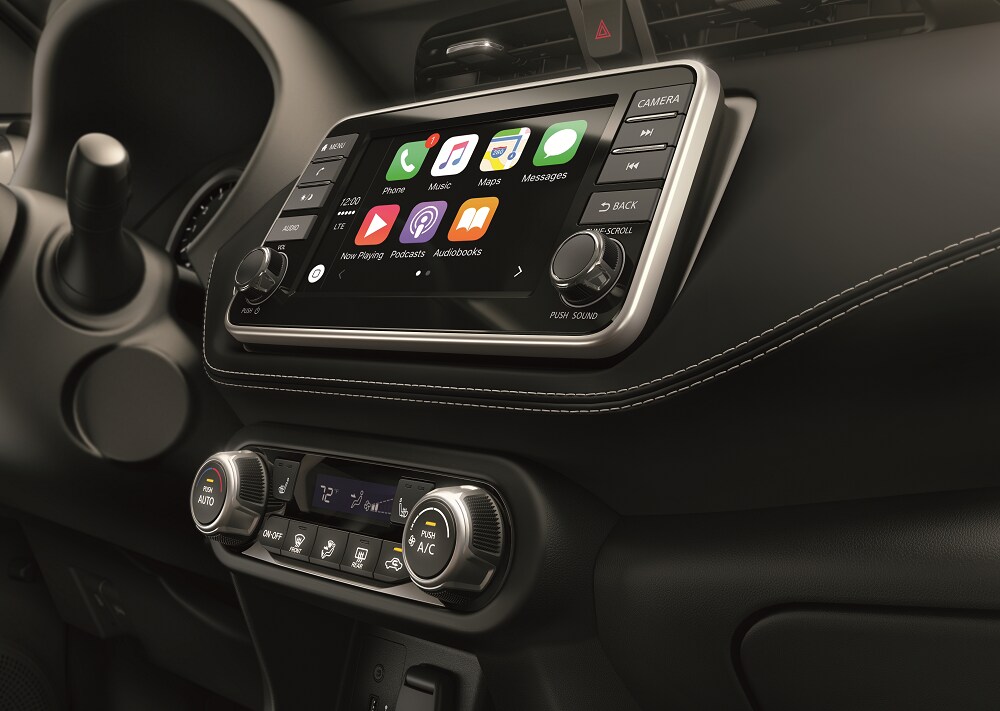 One of the most thoroughly discussed subjects in our interior reviews are technology features, wherein we delve into the many different types of convenient features available.
Nissan has often made it a priority to give drivers easy access to music, navigation, applications, and more from the road. As you move through various interior reviews, you'll find traits like large, responsive touchscreens, connective USB ports, and voice-command recognition, all of which are designed to make your everyday travels more enjoyable. 
To get more information about our Nissan models, make sure to check out our car reviews.
Versatile Interior Measurements
With an emphasis on creating the most space possible in each vehicle for both passengers and all their cargo, it's not surprising to see versatile interior configurations throughout the Nissan lineup.
Often, you'll have the ability to fold down the second row, and, if there is one, the third row, allowing you to create a more-roomy interior for supplies. Storage compartments are also featured up front in many Nissan models, allowing you to place items within arm's-length reach, yet still keep them out of sight.
Sophisticated Interior Layouts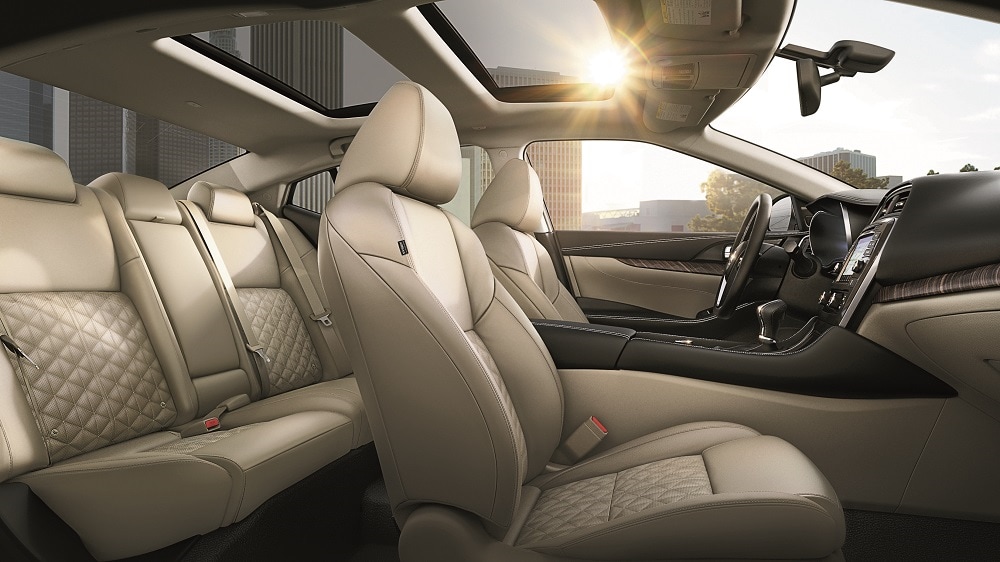 Comfort and refinement adorn many Nissan model interiors, and so our interior reviews will present you with a detailed list of available trims, styling options, and customizable opportunities.
If there's a particular color of leather that you want to swaddle your seats in, or maybe a distinct wood trimming that you're hoping to outfit your cabin with, you'll be able to find these specifics in our reviews. Once you find a model you love, view it in our Nissan inventory.
Check Out an Interior Review
Our interior review page has been made to help folks in and around Hermitage, Youngstown, and Warren find their favorite model. Click on any of the available links to begin exploring the cabin of various Nissan models before contacting Montrose Nissan for a test drive!