How do you know when it's time to schedule a service appointment for your Nissan? Well, your car has a few ways of telling you. Helpful dashboard lights are designed to provide you with an alert when you're due for maintenance or warn you when there's a service issue. However, what do all these car dashboard symbols mean?
Nissan Altima Dashboard Lights
Nissan Frontier Dashboard Lights
Nissan Maxima Dashboard Lights
Nissan Pathfinder Dashboard Lights
Nissan Rogue Sport Dashboard Lights
Nissan Sentra Dashboard Lights
Nissan Titan XD Dashboard Lights
Montrose Nissan put together these Nissan dashboard light guides to help drivers in Hermitage, Youngstown, and Warren find out.
Why Provide Dashboard Light Guides
When you first spot a light on your dashboard, you want to know why it's there. They all have a specific part or system that's tied to them. Continuing to drive with a dashboard light on and not getting maintenance can cause problems to your car. So, it's important to know which lights mean you need to schedule an appointment and which ones mean pull over right away.
What They Explore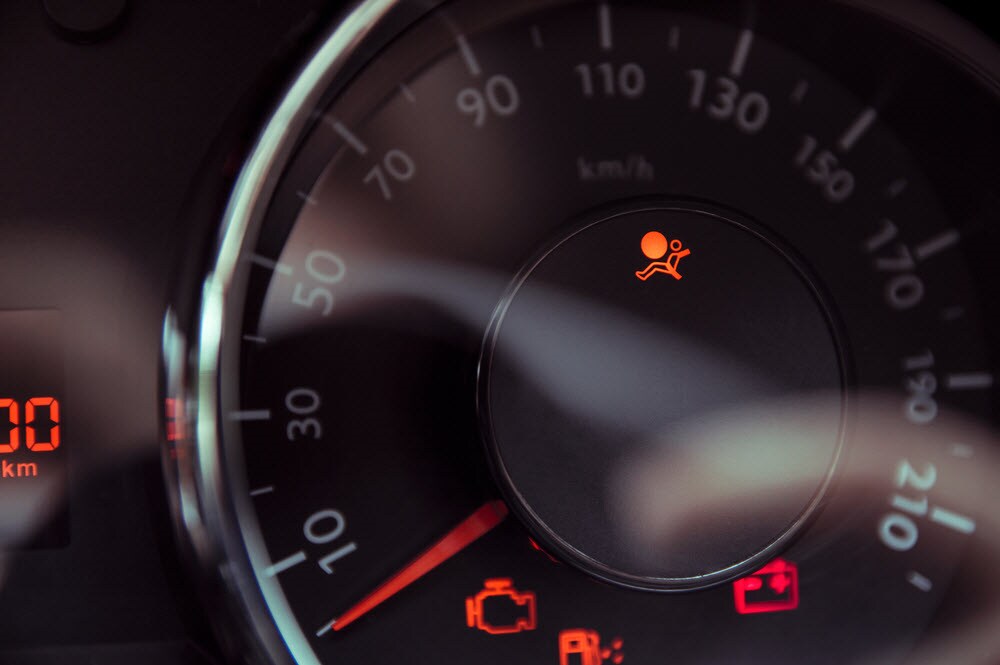 Each one of these guides looks at a specific Nissan vehicle and examines what some of the most significant lights represent. You'll get clear, detailed information on some important service and maintenance alerts and warnings, such as:
The dashboard light meaning
Red lights vs. yellow lights
How you should react to each light
What can happen if the problem isn't fixed.
By giving a full analysis of some of the most common and important dashboard lights, you'll be more aware of what your new or used vehicle is trying to tell you.
How They Can Help You
There's a big difference between a light that's a reminder and a light that tells you it isn't safe to keep driving. Our goal with these guides is to cover which lights require you to call a tow truck and which ones are OK for you to drive yourself to the service center.
We've provided this in-depth look, so you can decipher what each dashboard light means and will know what do to right away.
Check Out Our Dashboard Light Guides
Whether you drive a car, truck, or SUV, it's going to need maintenance every once in a while. Keeping up with routine trips to your local service center can help your Nissan stay in great shape for a long time. To get a better idea of when it needs an appointment for maintenance or service, check out our free Nissan dashboard light guides.
If you've got a light on your dashboard that requires a technician, visit the service center at Montrose Nissan. Our highly trained team can help drivers in Hermitage, Youngstown, and Warren get back on the road. Contact us today!