If you find yourself around Hermitage, Youngstown, or Warren, you can easily get in touch with a certified pre-owned dealer near me by contacting Montrose Nissan. We have a lengthy inventory of models that have the designated certified pre-owned label, giving them additional reliability among other benefits.
Our dealership will also help guide you through financing when that time comes, and repair or service your vehicle down the road. So, continue reading to learn about us, our services, and our inventory of certified pre-owned vehicles!
Certified Pre-Owned Dealer Hermitage, PA
Certified Pre-Owned Dealer Warren, OH
Certified Pre-Owned Dealer Youngstown, OH
Benefits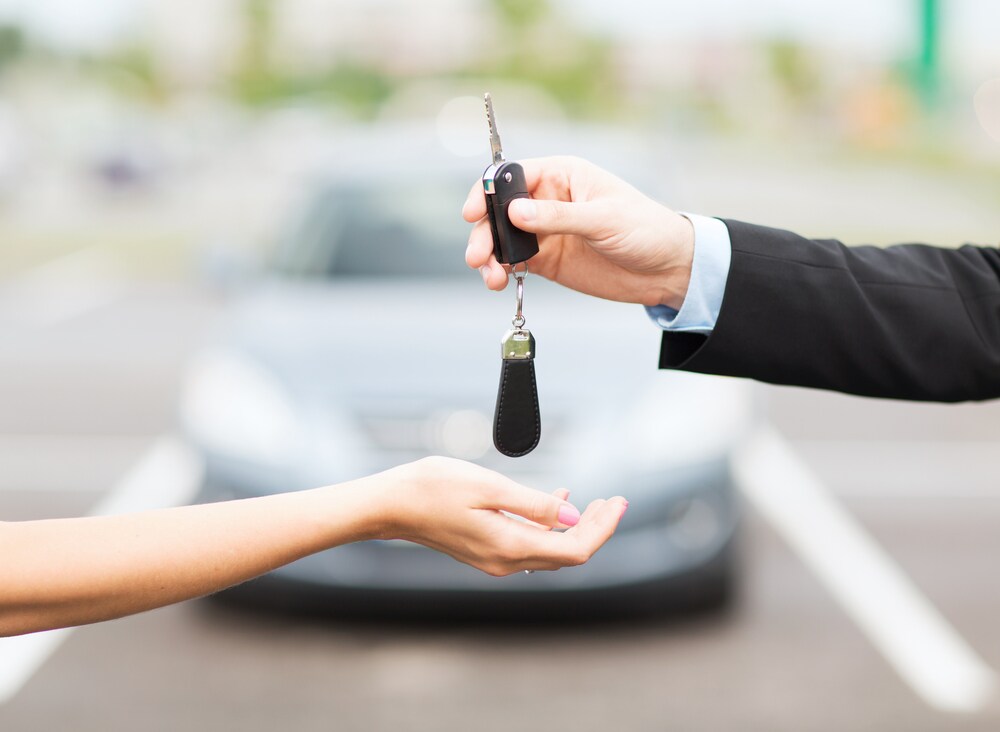 Certified pre-owned (CPO) vehicles are unique because they must pass through an extensive and rigorous testing process before achieving this coveted label. This process is designed to ensure long-term durability for the driver.
When purchasing a CPO vehicle, you'll get a document that details the inspections that have taken place as well as a history of the car itself.
A Helpful Financial Center
If you have questions about financing your car, you can always lean on the consultants in our finance center. They understand the nuances of financing and will stay by your side throughout the entire process.
In addition to their help, we have online tools that make financing simpler. The trade-in calculator will estimate the worth of your current vehicle and the online pre-approval form will give our experts necessary insight into your situation so we can begin formulating an appropriate finance plan.
Inventory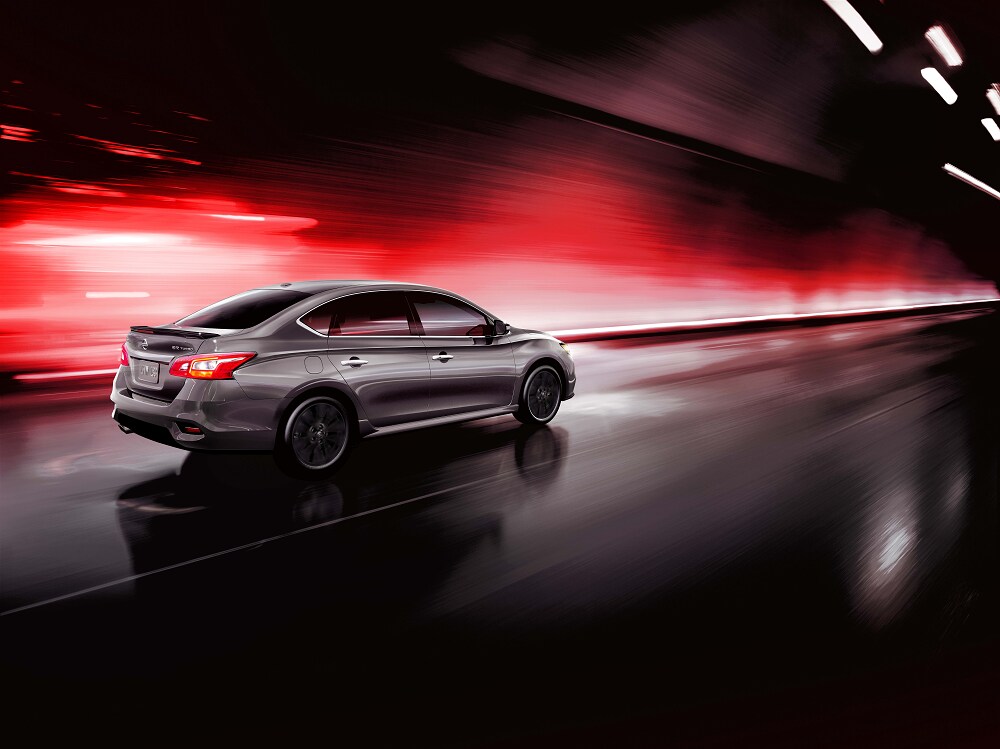 Our CPO inventory is extensive because we understand the value and security that comes with this title, and we want you to be confident you're getting a pre-owned model that will last for many years.
A good example of a certified pre-owned model we have available is the Nissan Armada. This hulking SUV handles with the precision of a much smaller vehicle while also having enough interior space to fit the entire family. Plus, its immense capability makes it a great option for towing.
Another popular model is the Nissan Maxima. Commuters often choose this sedan because of its high-end fuel economy and snazzy infotainment system.
You can go for an in-between size with the Nissan Rogue. This versatile SUV is equally adept on the road or on dirt-trodden paths, making it a hit for off-road adventurers.
To see more available models, check out our online inventory!
Keeping Your Car in Tip-Top Shape
Our service center, where your model will be inspected before reaching the level of certified pre-owned, can also help keep your model running at a high level for many years. Simply stop by for the occasional inspection, repair, replacement, or any other type of needed service.
Setting up a visit is as simple as marking down a time on our online scheduler tool!
Check Out a Certified Pre-Owned Dealer near Me
If you want to visit a reputable certified pre-owned dealership near me, Montrose Nissan is the place to go. We'll happily answer your questions and if you find the right model, we'll also schedule your test drive around Hermitage, Youngstown, and Warren!