At Montrose Nissan, we understand that not all drivers enter into the car-buying process with a perfect credit history. Some have a low credit score, while others who are just getting started may have no credit at all.
Hermitage, Youngstown, and Warren drivers with credit challenges shouldn't be pigeon-holed into a single option, such as Buy Here, Pay Here financing. With us, there are alternatives.
Buy Here, Pay Here Hermitage, PA
Buy Here, Pay Here Youngstown, OH
Buy Here Pay Here Isn't the Only Option
In a traditional financing arrangement, you might turn to a bank or a credit union for your auto loan. However, there's a stigma that this can be a bit more challenging with poor credit.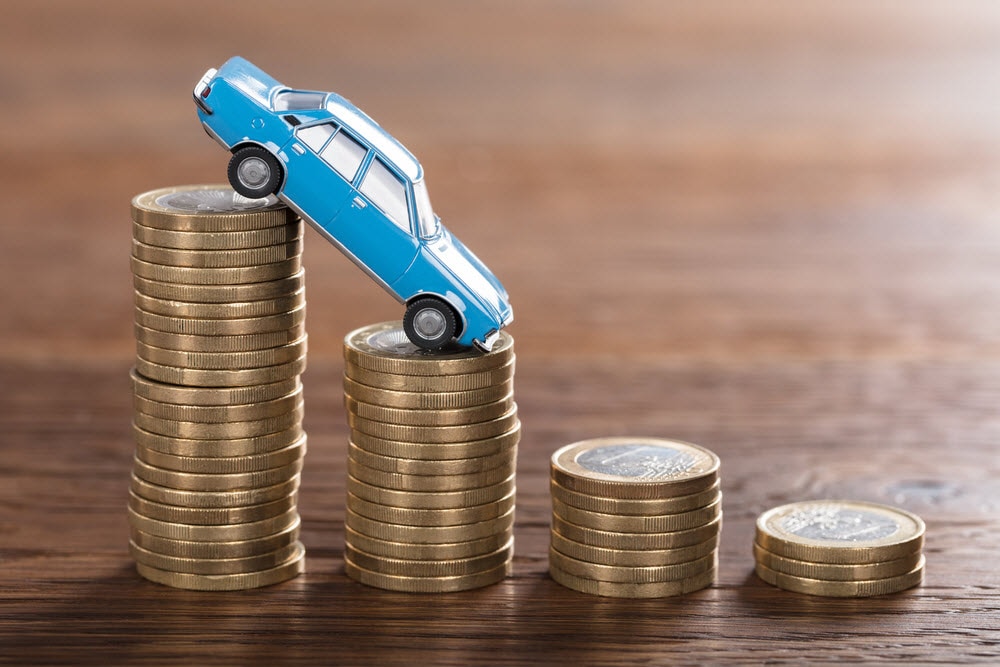 Buy Here, Pay Here (BHPH) is an option in which the dealership takes the place of the traditional lender. They give you their own auto loan, and then all the payments are made to them.
The problem with the BHPH arrangement is that they tend to be stricter. For instance, in some cases, all payments have to be made at the dealership, which means you could be driving there once every week or two.
Not only that, but there's often a lot of fine print on BHPH. If you're late on a payment, they have no reason to be flexible. In fact, you could be slapped with a penalty of some sort.
If you choose BHPH, you need to ask a lot of questions about the contract before agreeing to it. Or, you could seek out an alternative instead…
Our Team Is Here to Find a Solution
Our financial advisors aren't interested in placing unnecessary limitations on car buyers. They're AFIP-certified and have many years of experience working with all kinds of credit scores.
If you have a low credit score and require special financing, you can get started by filling out an application here on our website. It's quick, easy, and totally confidential. From there, our financiers will reach out to secure terms that match your situation.
The network of lenders that our team works with includes over 40 credit unions, banks, and other financial institutions. They'll do whatever they can to find the plan that you can afford every month (and conveniently pay online or via mail, as an added bonus).
1st Time Buyer Financing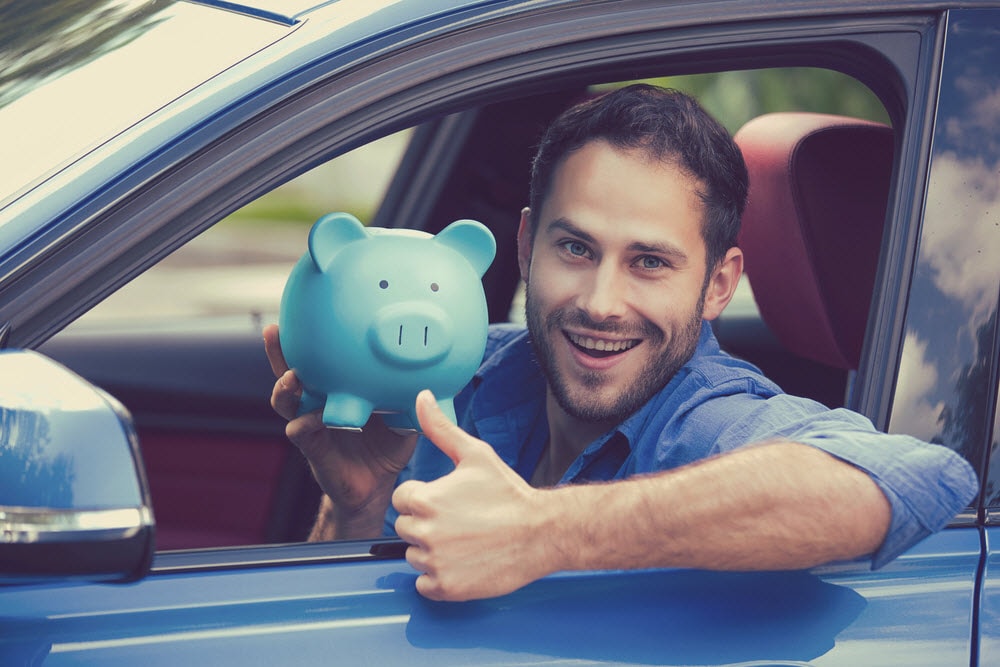 One of the credit challenges you may have is that you have little to no credit at all. This is a common occurrence among first-time buyers.
In these situations, we like to give the buyer a leg up. The 1st Time Buyer Program is among the incentives we regularly offer.
If you're buying a car fresh off your graduation, you may also want to inquire about College Graduate Financing. Speak to our team to learn more about these helpful programs.
Do You Have Questions?
A lot of drivers in the Hermitage, Youngstown, and Warren areas have questions when it comes to vehicle financing. If you'd like to learn more about Buy Here, Pay Here financing or about any of our specials and incentives, get in touch.
Contact Montrose Nissan today for more information!