Searching for brake service near me? You've come to the right place! At Montrose Nissan, we proudly provide drivers in the area with all the services they need to maintain their vehicle, including a variety of brake services.
On this page, you'll find more information about how to spot problems with your brakes and how our expertly trained team of service technicians can help you get things back to normal in no time. Read ahead to learn more and schedule a service appointment today.
Signs You May Need Brake Service
Spotting problems with your brake system is crucial to resolving them quickly, so they don't cause more problems in your vehicle. Some of the most common signs of brake problems that you'll want to look out for are…
Strange noises, such as grinding, squealing, squeaking, scratching, and the like
Mushy pedal syndrome, or needing to press extra hard on the brake pedal
Vehicle is veering to one side or the other without turning the steering wheel
Steering wheel, brake pedal, or the whole vehicle vibrates when braking
The brake warning light on your dashboard is lighting up
If you're experiencing one of these symptoms, it's more than likely that your brake system is experiencing a problem that needs to be addressed as soon as possible.  Refer to our maintenance menus for more information.
Our Many Helpful Brake Services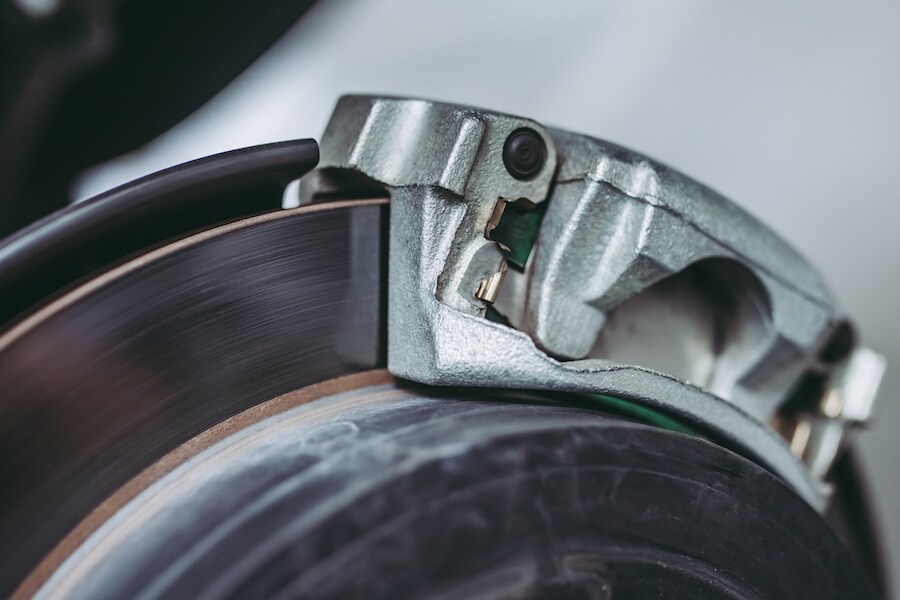 At our service center, our team of technicians can handle any type of brake problem that you throw at them. Whether it's time for your routine brake inspection, you need new brake pads, or you're experiencing a problem that you can't explain, you can count on them to get the job done quickly and correctly.
Schedule Your Service Appointment!
We at Montrose Nissan are excited that your research for brake service near you brought you to us. Now that you have a better idea of what we have to offer in terms of brake service, we hope you'll think of us the next time your brakes need some attention.
Think that time might be now? Drivers in the areas of Hermitage, Youngstown, and Warren can schedule a brake service appointment today by giving us a call at our service center!